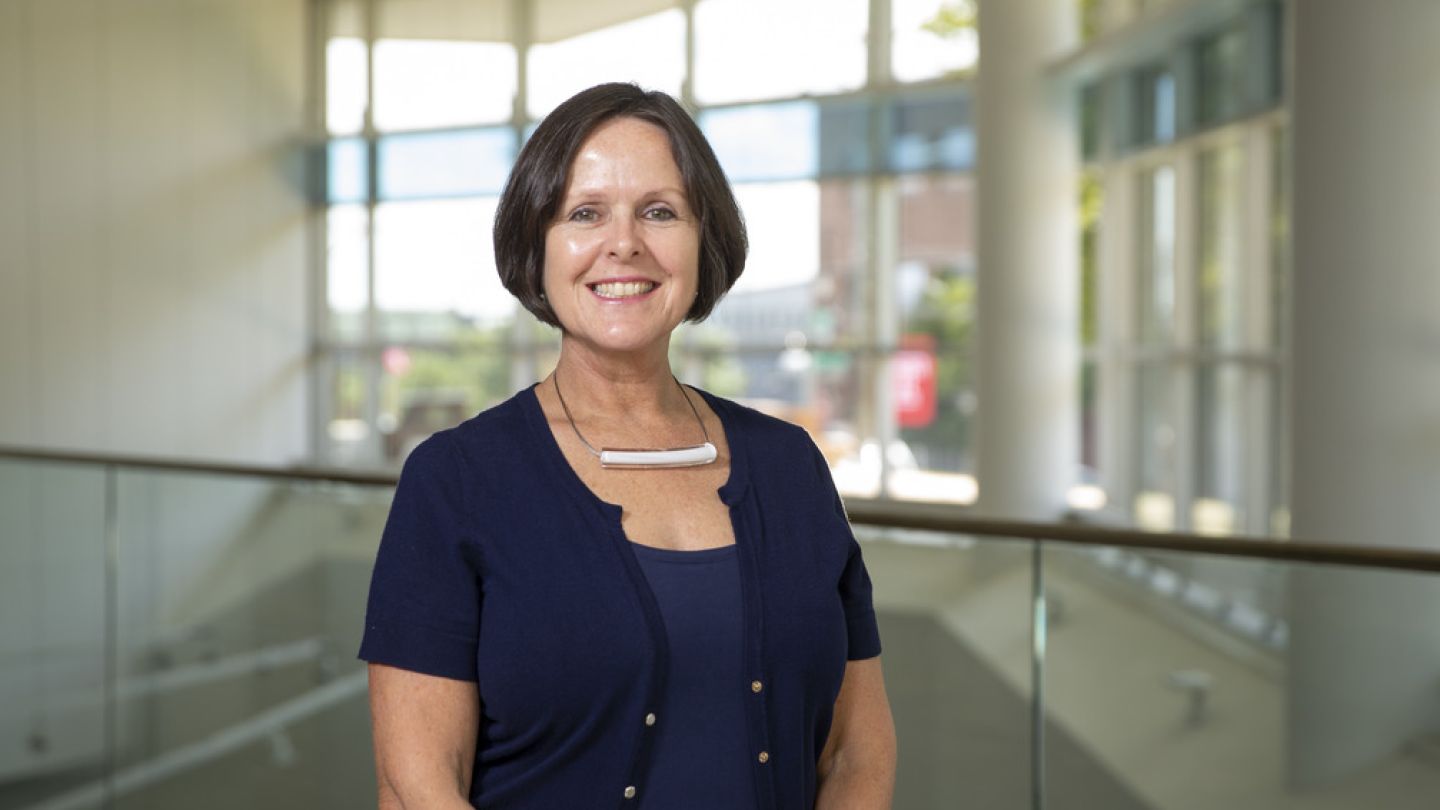 Photo: Joseph V. Labolito / Temple University
Dr. Wendy Magee, along with several other scholars and researchers including world-class soprano Renée Fleming, has published a new article on interdisciplinary therapies for people with multiple sclerosis (MS).
Magee, whose research and teaching interests stem from a long career as a music therapy clinician in neuro-rehabilitation, highlights that certain areas of the brain can be activated through singing songs or even just thinking about various artistic forms. In a brief video interview, Magee and Megan Weigel (DNP and MS-certified nurse for First Coast Integrative Medicine in Jacksonville, FL) explain how symptoms of MS can be mitigated through the rehabilitative results of interdisciplinary therapies and how their collaborative studies with Fleming have shown extraordinary potential for improving MS patients' motor skills, cognition, memory and more. 
The full study, "Orchestrating a New Path for Multiple Sclerosis: Achieving Physical, Cognitive, and Emotional Rehabilitation Goals Through Physical and Music Therapy," is available for free via the International Journal of MS Care.