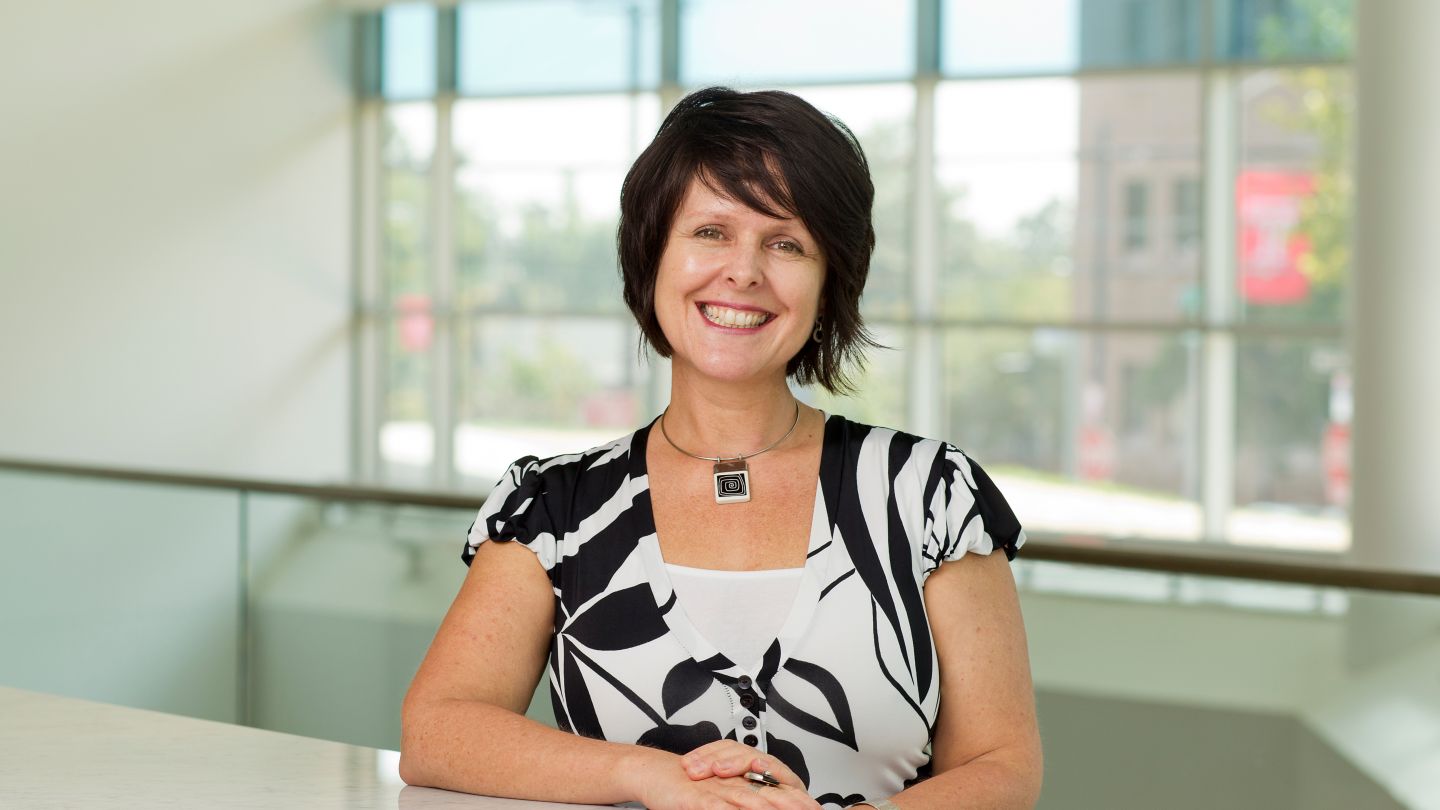 Photo: Joseph V. Labolito / Temple University
The GRAMMY Museum today announced $20,000 in funding for a Music Therapy research project conducted by Professor Wendy Magee. Selected along with 11 other recipients, this project will test a new music-based measure for children with disorders of consciousness following brain injury. The study will test the reliability, validity and diagnostic capability of the Music therapy Sensory Instrument for Cognition, Consciousness and Awareness (MuSICCA), pediatric version of the Music therapy Assessment Tool for Awareness in Disorders Of Consciousness (MATADOC). This first standardized measure for pediatric profound brain injury will significantly impact patients, families, and professionals, and establish tools for future research.
Collaborators on the project will include Cambridge Institute for Music Therapy Research (CIMTR), Children's Healthcare of Atlanta and Children's Center Rehabilitation Hospital, Bethany.
The GRAMMY Museum Grant Program Awards $220,000 For Exciting Music Research & Sound Preservation Projects