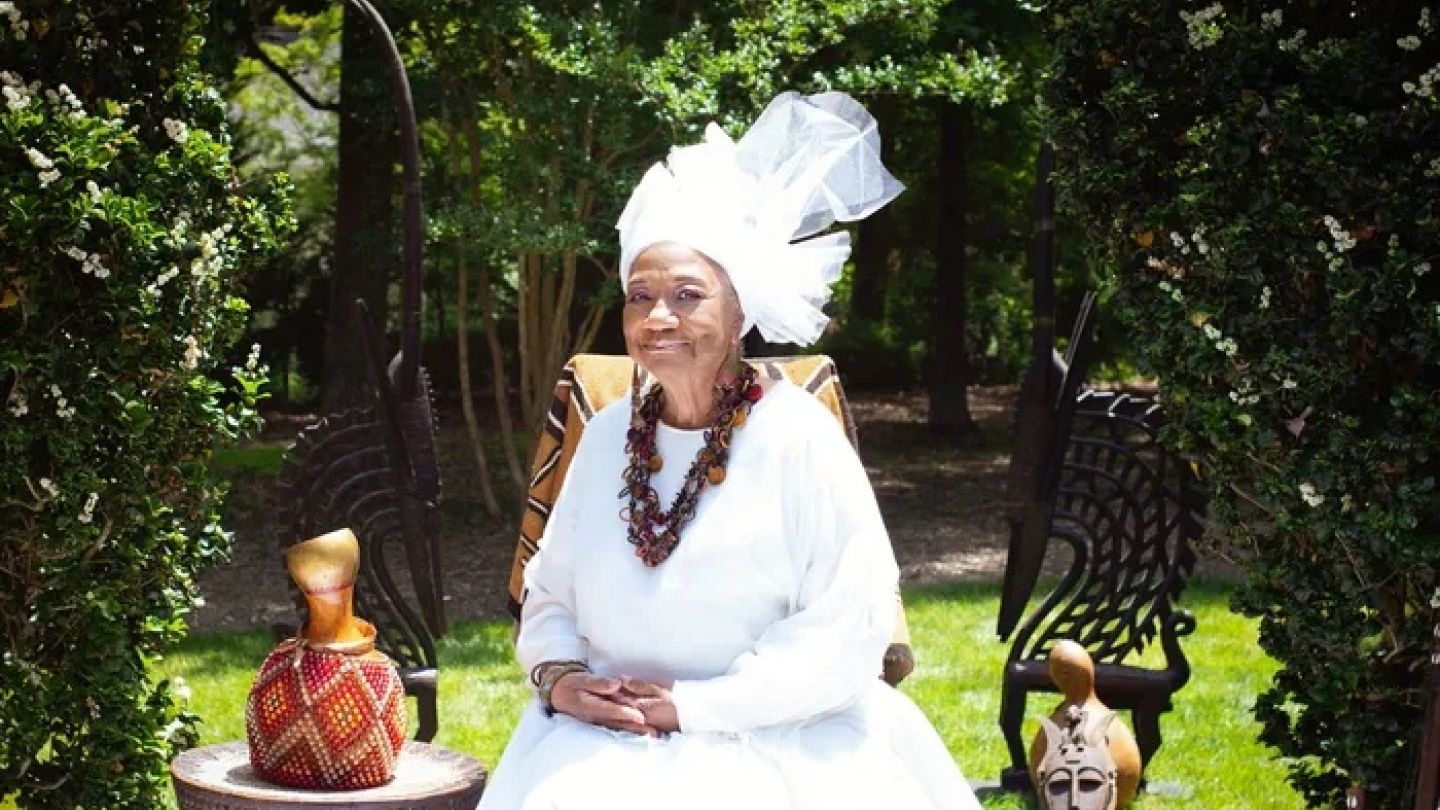 Philadelphia Inquirer / Estate of Kariamu Welsh
Boyer College mourns the loss of Dr. Kariamu Welsh (1949-2021), who was a beloved professor of dance at Temple University for 30 years before retiring in 2019.
Welsh notably created the Umfundalai technique (Kiswahili for "essence" or "essential"), which she described as "a contemporary African dance technique that comprises its movement vocabulary from dance traditions throughout the diaspora." She was an author and editor of seminal works on Afrocentricity and Black movement traditions, including her well-known 1997 publication Umfundalai: An African Dance Technique. Dancers and dance students across the nation continue to use and disseminate Welsh's technique to this day.
In lieu of flowers, the family asks that donations be made in Dr. Welsh's memory to the Multiple System Atrophy Coalition, multiplesystematrophy.org.
Philadelphia Inquirer: Kariamu Welsh, 72, a dance pioneer who made students want to live up to their history, dies
The New York Times: Kariamu Welsh, Pioneer of African Dance Studies, Dies at 72
Ebony: A Look Back at Kariamu Welsh, a Trailblazer of African Dance Studies