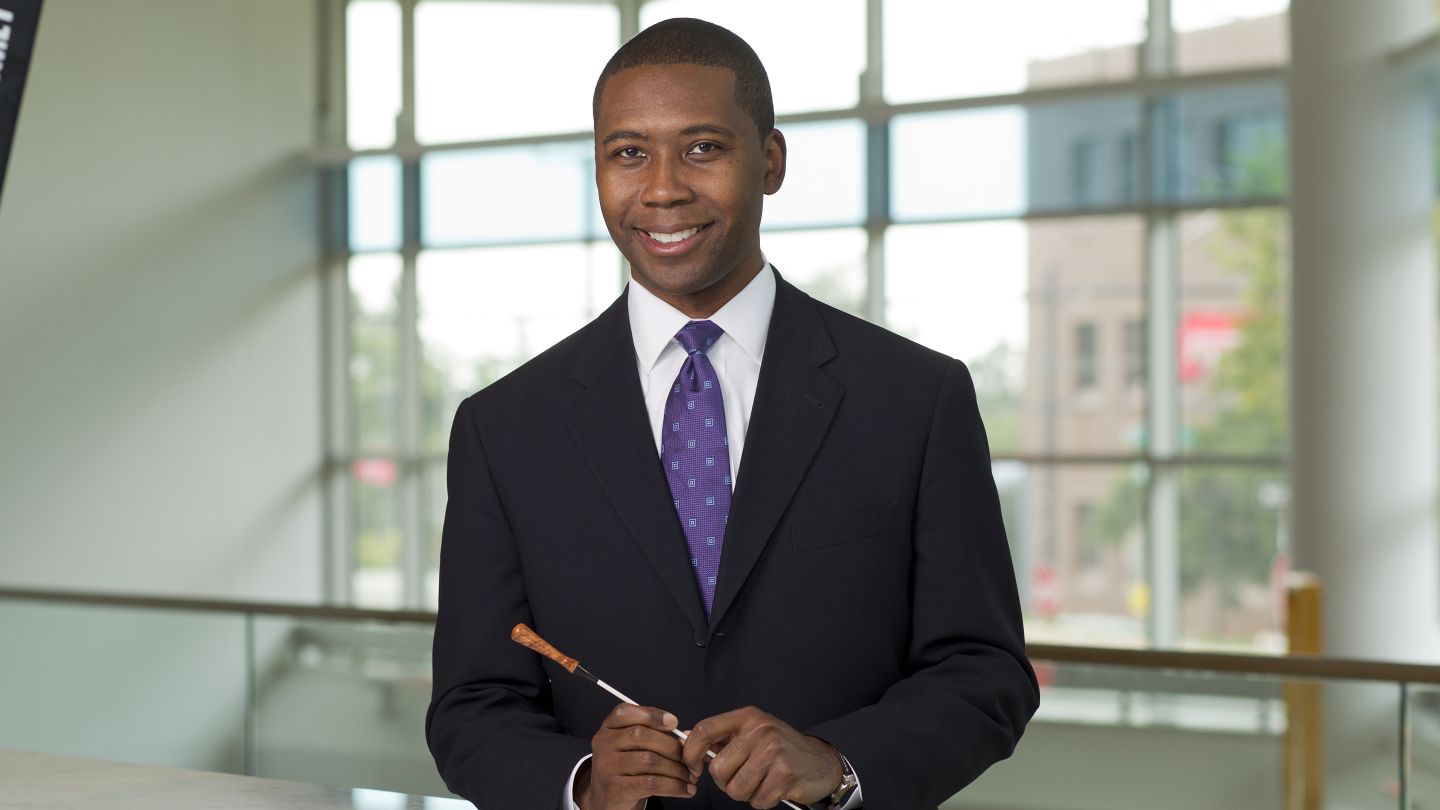 Photo: Joseph V. Labolito / Temple University
New this year, Chorus America established the Alice Parker Fund Award to support the composition and thoughtful presentation of choral music based in the traditions of Black and Latinx communities. The award recognizes the exemplary work of a Black or Latinx composer or an ensemble that respectfully and authentically presents works incorporating these traditions and experiences.
Dr. Rollo Dilworth is the 2022 recipient of the Alice Parker Fund Award. Dilworth is a prolific composer and arranger, a renowned conductor, and a master educator who has celebrated the music of Black communities through his compositions and arrangements of African American Spirituals and in the gospel music, blues and jazz traditions. Through his remarkable catalogue of over 150 published works, Dilworth has impacted musicians of all ages. His music has been sung by choruses all over the world and is performed regularly in schools, universities and churches as well as by community choruses and professional ensembles. His work invites singers and all choral artists to respectfully and authentically explore the rich traditions of African American music.