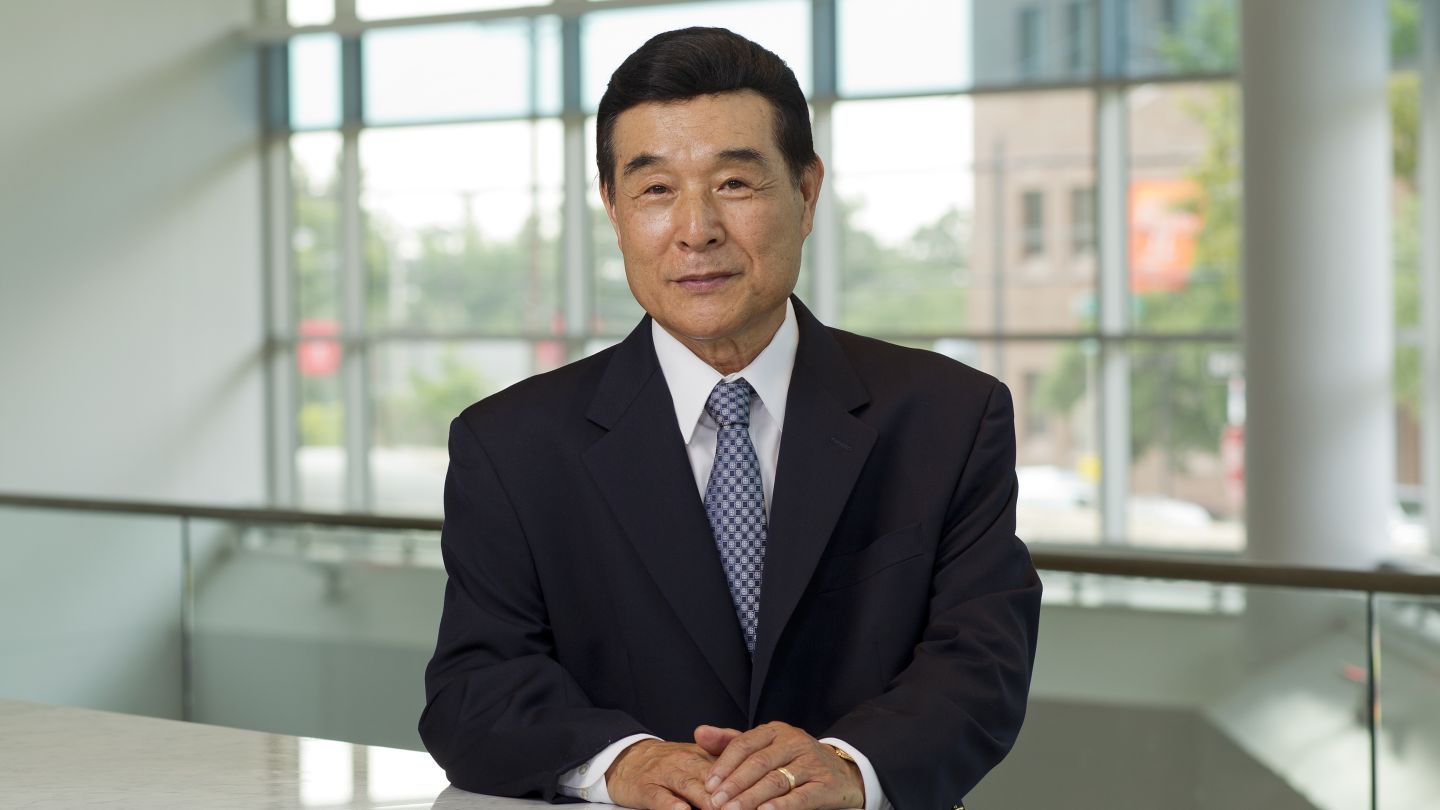 Dr. Philip Y. Cho, born July 15, 1937, died peacefully in his sleep, on October 22, 2022. Cho was Professor Emeritus of Voice and Opera at the Boyer College of Music and Dance at Temple University. A world-renowned voice teacher and operatic tenor, he served for 40 years as a Boyer College faculty member as well as chair of its voice and opera department.
Cho was formally trained at Seoul National University where he earned a BA and MM in voice and opera and was the first Korean National Opera Company's leading tenor. He continued graduate studies in the United States at Duquesne University and later received both master's and professional studies degrees in opera at The Juilliard School. His primary teachers included Jan Peerce, Marion Freschl, Jennie Tourel and Hun Mo Chung. His manager was Sol Hurok.
A trailblazer in the Korean opera world, Cho's extensive international singing career included performances in recital and oratorio at leading venues such as Alice Tully Hall, the United Nations and the Kennedy Center. He also performed over 50 opera roles with companies in Seoul, Boston, Toronto, Pittsburgh, Miami, Palm Beach and Los Angeles, and with the Metropolitan Opera Guild. Cho was an exceptionally dedicated professor who was beloved by his students and colleagues for his wisdom and guidance in music and in life. As a gifted pedagogue and devoted patron of opera, he attracted students from around the world to study at Temple University. In addition to his career as a singer and teacher he was a leader in the Korean community. For over 40 years, he directed the 100-member choir at the Korean United Presbyterian Church of Philadelphia and also served as an elder of the church. He also founded many of the seminal cultural organizations in the Korean community in the greater Philadelphia area.
He is survived by his wife of 63 years, Justa D. Cho, children Francesca Young, Clara Siegel, Justina Goldhoff and Philip S. Cho, as well as seven grandchildren. He was predeceased by his daughter, Christina Hatzakis.