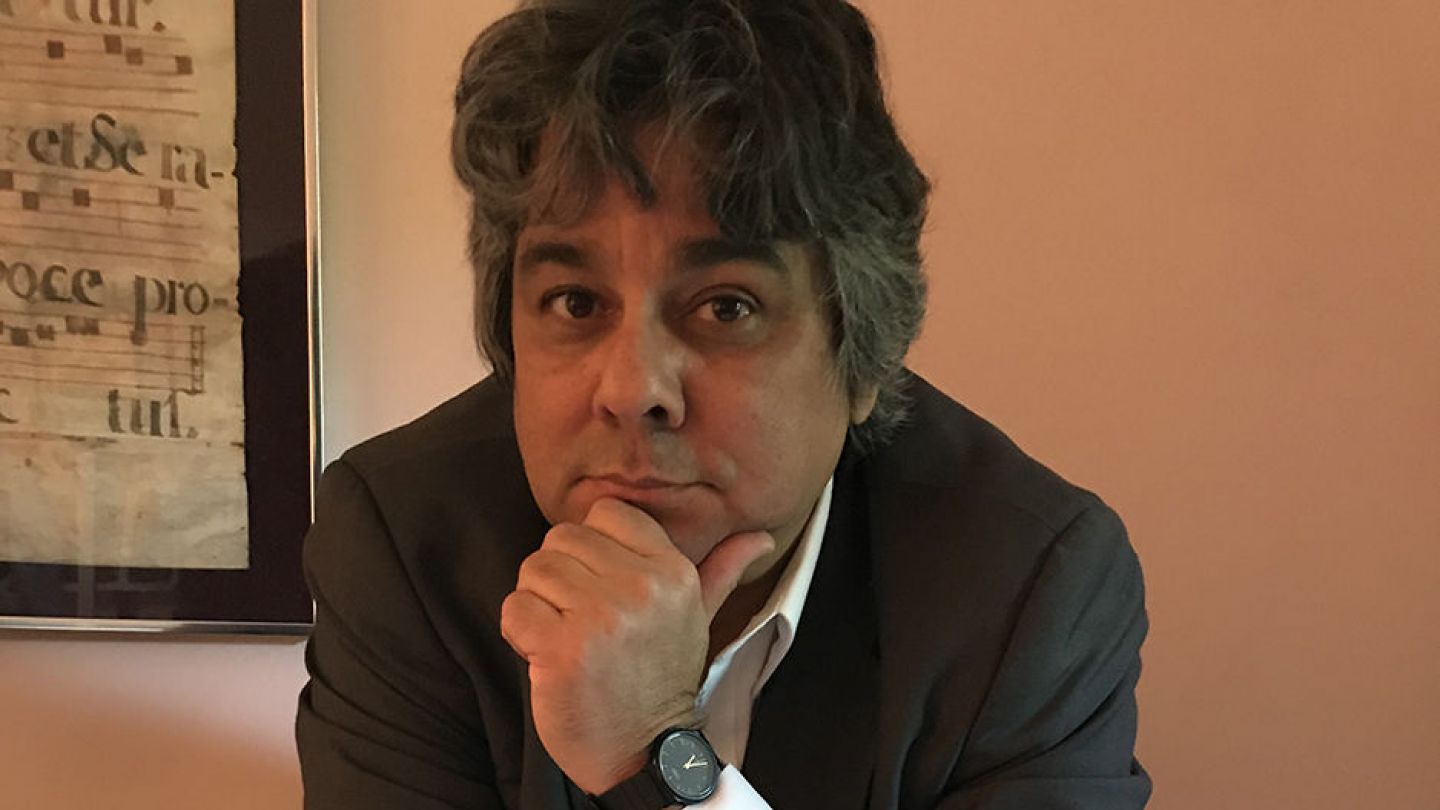 Congratulations to Dr. Emiliano Pardo-Tristán, adjunct professor at Boyer College of Music and Dance, who has won the most prestigious prize in literature in his native Panama, the Ricardo Miró National Literary Contest. The novel, "Lo blanco y lo negro", was chosen unanimously among 48 novels, by a distinguished jury. Sergio Ramírez, the 2017 winner of the prestigious Cervantes Prize in Spanish Literature, read the jury criterion:
"... the novel is a brilliant exploration of the Caribbean world, seen through popular music, its warmth, color and rhythms, [...] With excellent humor, a fast-paced rhythm, a great knowledge of the literature of the Caribbean region, this novel takes the reader to a golden age that, through immigration, unites all regional traditions, in a text that is at the same time musical and literary."
The Ricardo Miró Prize awards the winners, $15,000 USD, publication of the work, and a golden medal.