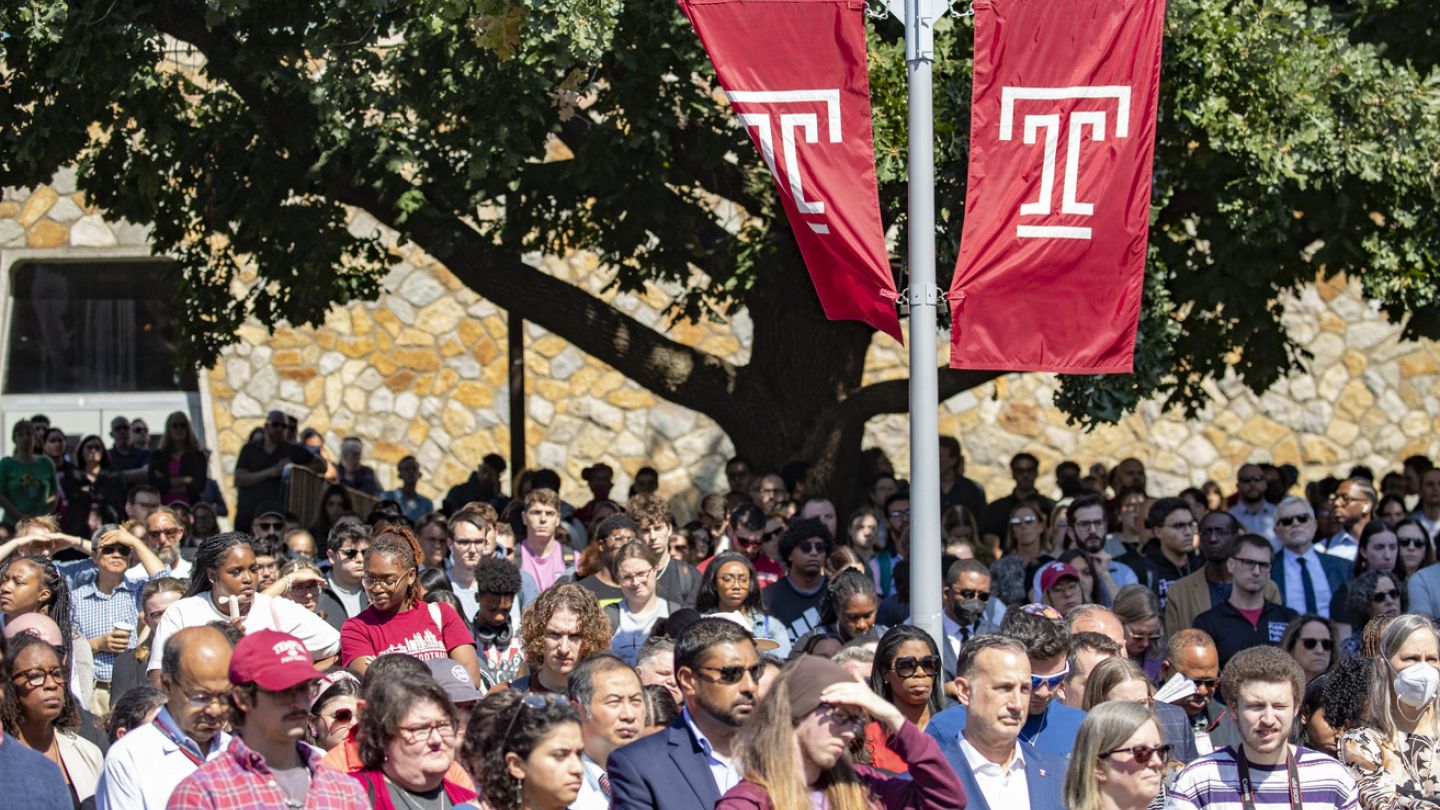 Photo: Ryan S. Brandenburg / Temple University
Dear CPCA Community,
The shockingly sudden passing of Acting President JoAnne Epps is felt acutely by so many of us. She was great leader, colleague and friend. Her years of service to Temple University provided her with a wonderful understanding of the vastness of this university and all of its parts, and she was passionate about seeing every one of us succeed. Her dedication to the mission and the people that form our Temple University community will continue to be inspiration to all. 
Additional information regarding a memorial service will be announced by the University in the near future. Our care for one another is paramount at this time. JoAnne would certainly encourage us to take time to care for each other, and then to move forward together.
Sincerely,
Robert
Robert T. Stroker
Dean and Vice Provost